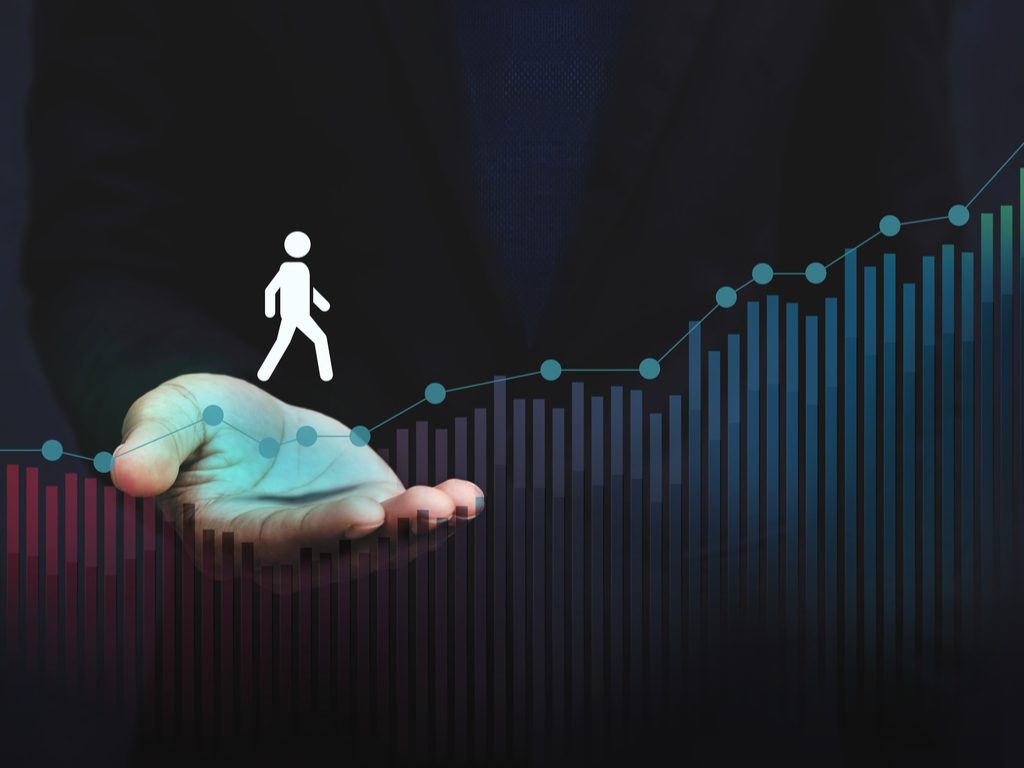 In a world full of multiple online and offline touchpoints, it's become increasingly important for communities to understand the journey their prospects engage in before they become a lead.

Where do potential renters go to find trustworthy sources of information about your community? Which marketing touchpoints do they engage with first? Are the channels prospects go through to find your community online and in person working for or against you? Amidst this growth in complexity, marketing channels and platforms are making a greater effort to give companies more transparency and better tools to answer these questions.

One of the channels communities have the most control over in the customer journey is their website. Most communities already have the tools they need to understand how prospects are interacting with it but don't know how to use them.

In this two-part series, we'll help you retrace your prospects' digital footprints so you can find out which pages on your website lead to engagement, and which lead to abandonment. In part one, we'll show you the pages website visitors are visiting as they navigate through your website. In part two, we'll explore the website journey that highly interested prospects took before they became a lead.

Are you ready to start your investigation?

Continue reading…