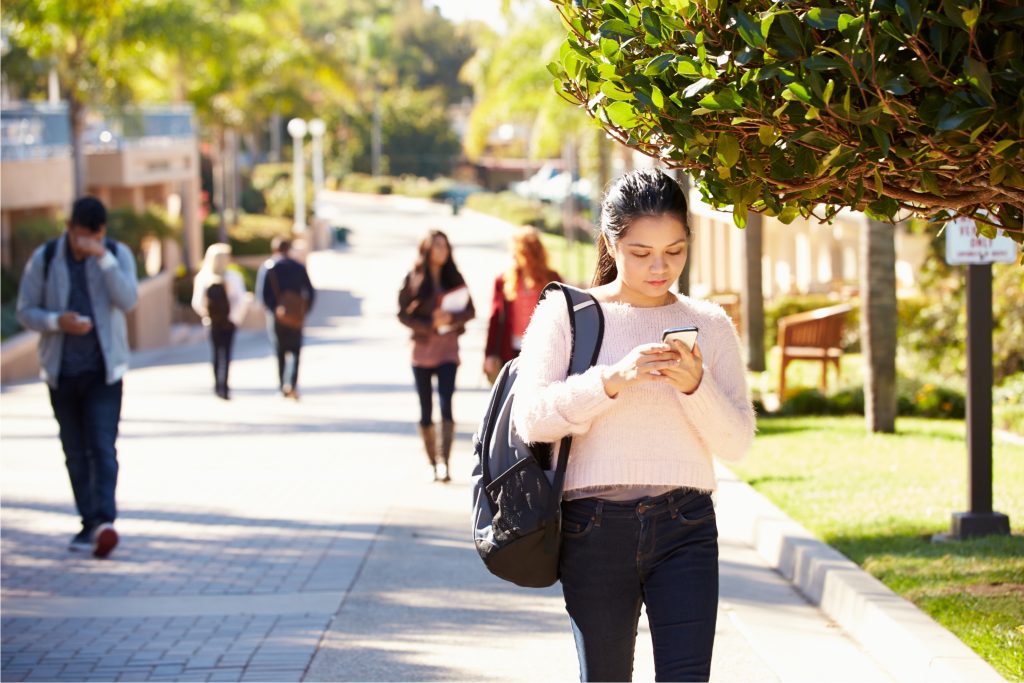 Do you know what students type into Google when they search for an apartment? Do you know why some student housing ads get more clicks and impressions than others?

Most multifamily professionals know search marketing is an important component of a student housing marketing campaign, but they don't know how student housing search marketing campaigns differ from general apartment search marketing campaigns, or what communities can do to stand out from others in the search engine.

By the end of this article, you won't be like most multifamily housing professionals. You will have a better idea of how students search for apartments and what types of search ads they click on. You will know why some student housing search campaigns perform better than others and how your student housing community can use paid search campaigns to generate more traffic.
Continue reading…